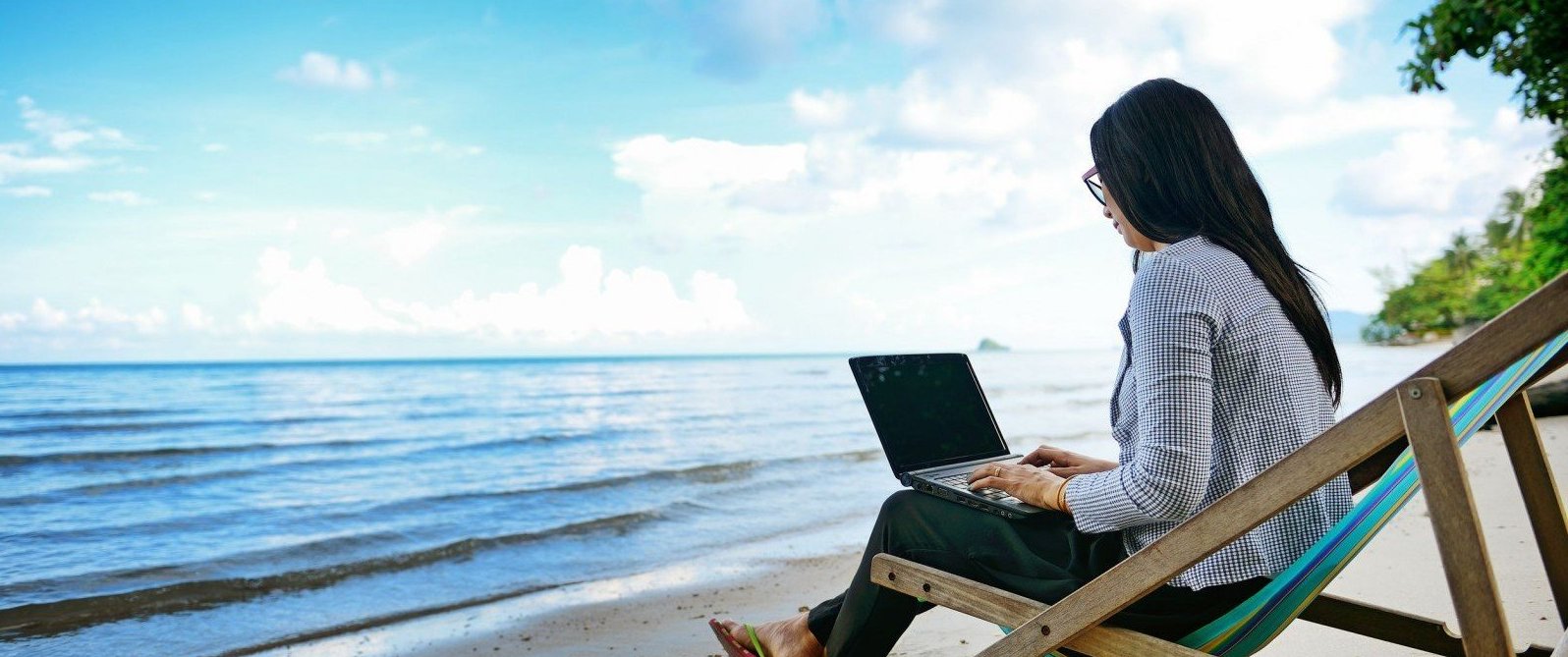 Welcome to Nuvola Academy
Online education for a new generation of learners and teachers.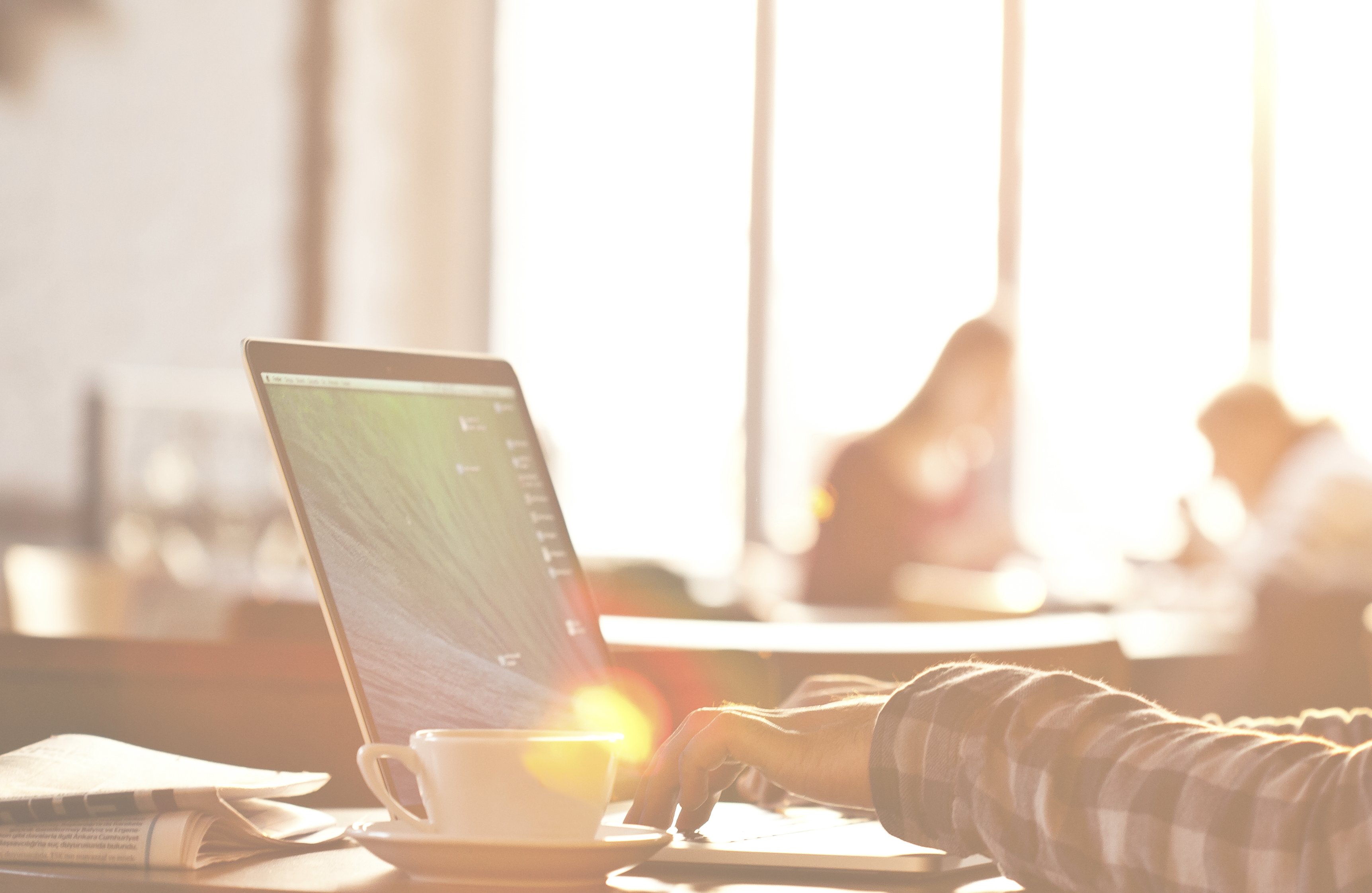 TRAIN YOUR CUSTOMERS & EMPLOYEES
SETUP
IN SECONDS
Our Learning Management
System (LMS)
is completely
hosted and managed
by us, meaning less
work for you
COURSE CREATION
WIZARD
Develop awesome content
easily and quickly.
Create powerful training
for your team
or customers.
WHITE
LABELED
Whether the training
will be internally or
externally utilized, our
software is for you
GET STARTED
FOR FREE!
Powerful performance
and advanced features
with out the high price tag.
Get started for free!

From our customers
---
"They have a great sense of customer service, combined with a great sense of ownership, a strong body of knowledge, and a johnny on the spot sense of urgency that has made our work on this project frustration free."

- Texas Commission on Law Enforcement
"The team at Nuvola was instrumental to helping TCSA bring their vision for e-learning services into reality. They were a true thought partner in the process and extremely flexible to adapt to the needs of our clients as feedback was received. They were a joy to work with and very much accessible to me and our team when needed."

- Texas Charter Schools Association
"Nuvola has been great to work with and has been super flexible in building the exact solution that we need. They sat down with us multiple times to make sure we were happy with their product and that it met OUR needs. The LMS is incredibily simple to set up and modify for our users and has great reporting capability. Their low cost structure has made it easy for us to quickly launch the training we need."

- Maximize Others