Enterprise Service
At the Price of a SaaS platform
We are a small team of highly experienced individuals from the public education and e-learning sectors. This old school and new school combination of perspectives allow for us to develop the perfect training solution for your enterprise.
Lightning Fast Setup
No software installation, you can start training your employees the same day. Build and deliver awesome content all on a single platform.
Robust Reporting
Keep tabs on all of your employee's training progress in a single place. Set up automated ad hoc reports and let our platform do the work.
Cloud Hosted
Lower total cost of ownership then Moodle! Our SaaS, cloud hosted solution removes the need for any installations and instantaneous feature updates. As it is hosted on a secured server, your information stays in safe hands.
Ability to License and Resell Training Content
For the trainings that do not involve trade secrets or proprietary knowledge, we make it stressless to license your content and sell it through our platform. We offer a generous revenue share, inquiry about this below.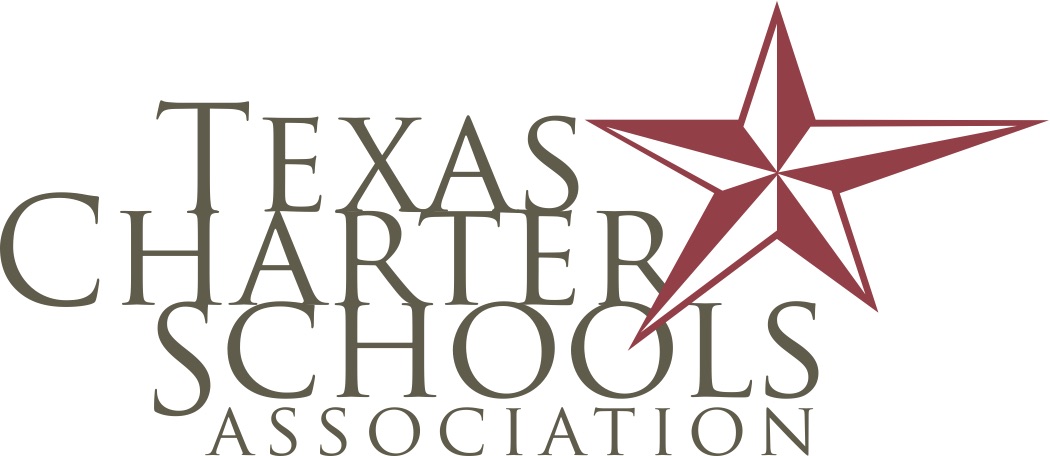 Texas Charter School Association (TCSA)
Nuvola has played a key role in everything from developing courses, designing the program, and managing their LMS platform. Over the past year we have had over 600 Texas Charter School board members school admins complete over 3000 classes.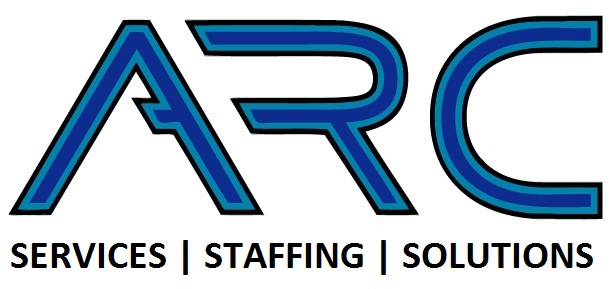 Austin Ribbon and Computing (ARC)
Nuvola is currently working with ARC to to help them provide cutting edge training to their internal employees as well as eLearning to their various customers in the education, government, and healthcare sectors.
Interestred in more info or a free consultation?
Enter Your Email to Start Today.
---